The Gateway Pundit Must Defend Itself in Missouri State Court, Judge Rules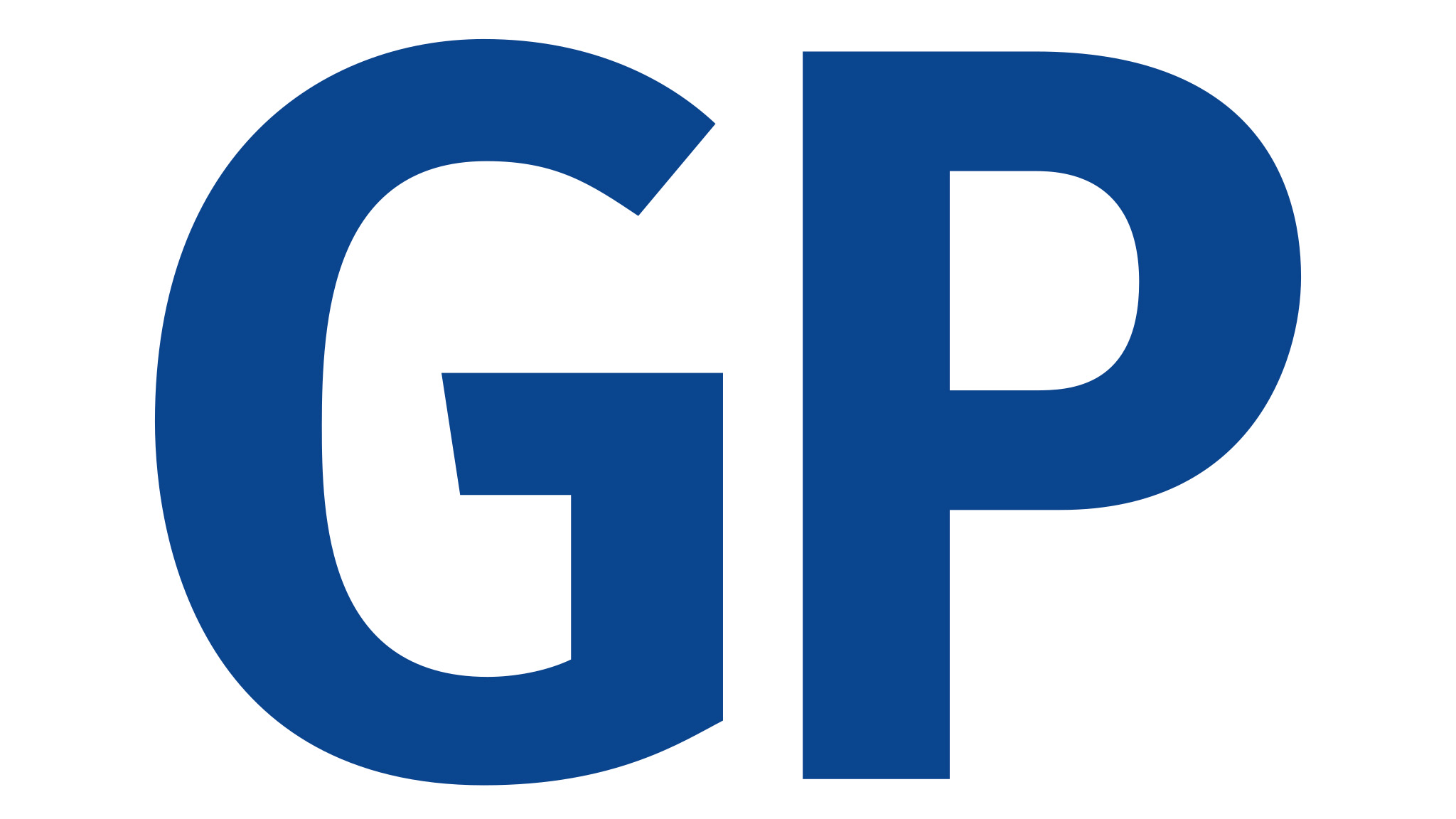 Today, Judge Henry Autrey of the Eastern District of Missouri ruled that The Gateway Pundit, its founder and publisher Jim Hoft, and its contributor Joe Hoft, must defend themselves in Missouri state court, granting plaintiffs' motion to remand the case to state court. The defendants had removed the case to federal court with a procedural move that Judge Autrey found invalid.
The Hofts' defamations, aimed at undermining confidence in the 2020 election in an effort to overturn the will of the voters, targeted two Black women for doing their jobs as election workers. In significant measure because of the lies told by The Gateway Pundit, our clients were and continue to be targeted with threats of violence and racial intimidation.
Defendants were able to delay the litigation for several months by removing to federal court, but today's ruling means that the plaintiffs can now move forward by taking discovery from The Gateway Pundit and Joe and Jim Hoft.
To read the ruling, click here.
For more information about this case, visit the Fighting Defamation Aimed at Election Workers.