Ruby Freeman & Wandrea' Moss v. Gateway Pundit et al.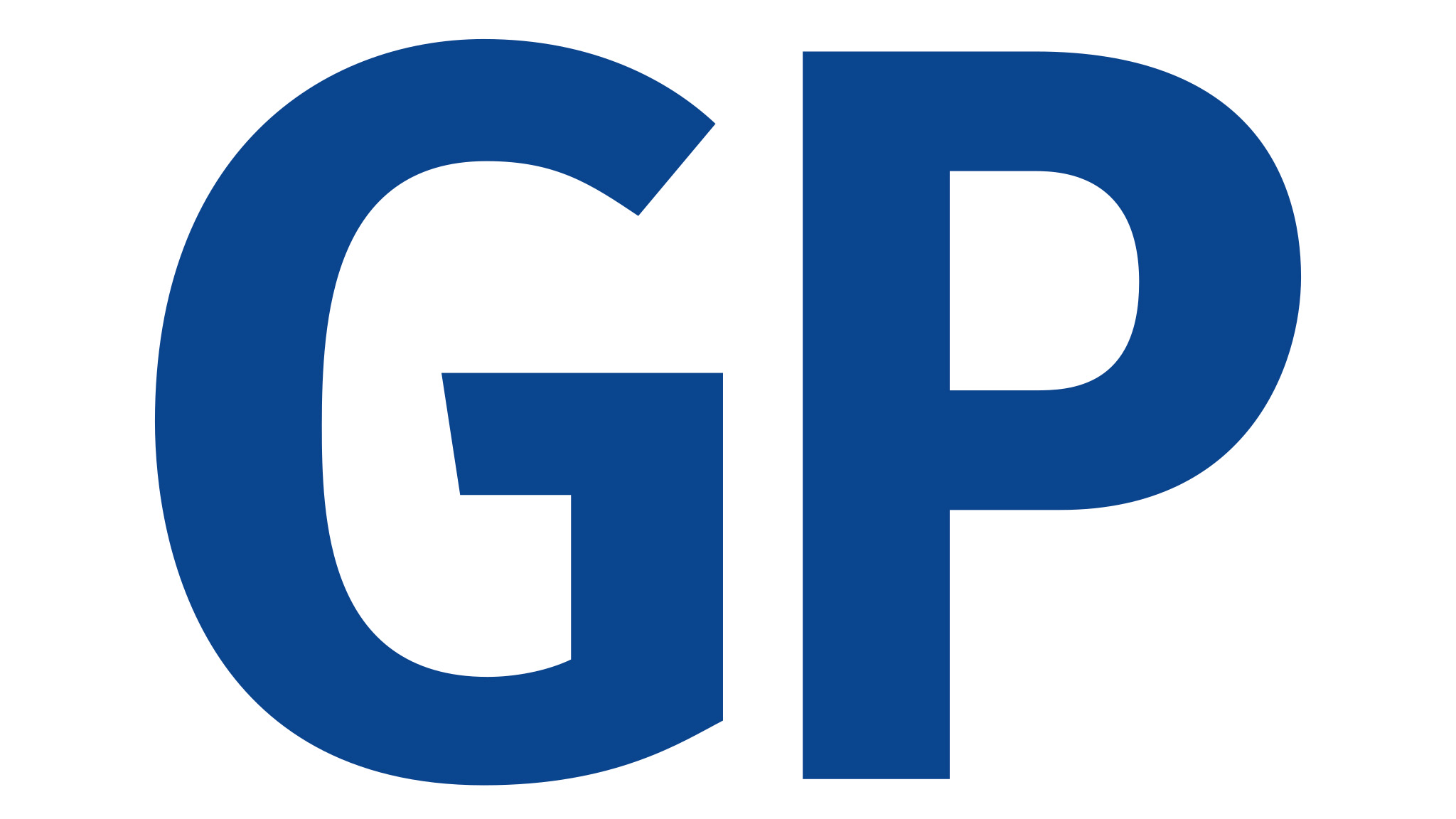 Ruby Freeman and Wandrea' Moss served as election workers in Fulton County, Georgia during the 2020 election. The Gateway Pundit, along with its founding editor Jim Hoft, and contributor Joe Hoft, knowingly disseminated blatantly false stories claiming that Ms. Freeman and Ms. Moss were involved in a conspiracy to commit election fraud, and continued to publish these untruths long after they were proven to be false. The lies published about Ms. Freeman and Ms. Moss helped generate a torrent of online and offline abuse towards the women, who each remain fearful for their own safety. The Gateway Pundit has not retracted or corrected any of its false statements, and has continued to repeat them throughout 2021 and 2022. Its numerous articles boasting that it was the first publication to name Ms. Freeman and Ms. Moss as committing ballot fraud remain online.
In this litigation Law for Truth, a project of Protect Democracy, represents Ms. Freeman and Ms. Moss, in partnership with the law firms DuBose Miller LLC, Dowd Bennett LLP, Kastorf Law, LLC, and the Yale Law School's Media Freedom and Information Access Clinic.
Featured Press
Featured Press
Case Documents
Case Documents